MiniSplit Heat Pumps & Air Conditioners
Take the Mitsubishi Interactive Tour by clicking here.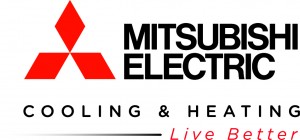 Gra-Tac has installed many brands of minisplit heat pumps and air conditioners over the years. Mitsubishi has won us over with the reliability and performance of their systems.
Ask your Comfort Advisor how a MiniSplit Heat Pump can meet your comfort concerns.